René Carayol MBE is one of the world's leading executive coaches, international business speakers and inclusive leadership experts.
"René simply and magically provokes and inspires his audiences to be the best and most inspired leaders that they can be. René is a powerful and compelling business speaker."

– Visa

 

"What a fantastic, knowledgeable, informative, warm, inspiring man – The best storyteller and presenter I've ever heard. Could not recommend highly enough – I wish everyone in our organisation could listen to this."

– HSBC
René is an inspirational speaker, who specialises in leadership, inclusion and cultural transformation. Over the years he has advised leaders such as Mikhail Gorbachev and Tony Blair, as well as some of the world's top CEOs. Much of his recent work focuses on Diversity and Inclusion and Inclusive Leadership.
As an international speaker, René speaks with the authority and confidence of the expert and leader who has seen and experienced it all before. René draws much from his own unique lived experiences from being in the boardroom of the largest international companies, from Marks and Spencer and Pepsi, to IPC Media and Barclays.
René draws much from his own unique experiences on the boards of some of the biggest international organisations; from Marks and Spencer and Pepsi, to IPC Media and the Inland Revenue.
René has acquired a reputation for providing first-hand advice and support for a series of successful CEOs in the Fortune 500, FTSE 100 and all around the world. Many may claim to have worked at the 'sharp end' with CEOs, but in actual fact very few have. He has worked closely with Jim Yong Kim (President, The World Bank), Antony Jenkins (CEO, Barclays Bank), Mario Greco (CEO, Generali) and Maria Ramos (CEO, Absa Bank). Hardly any can match his sustained track record of success.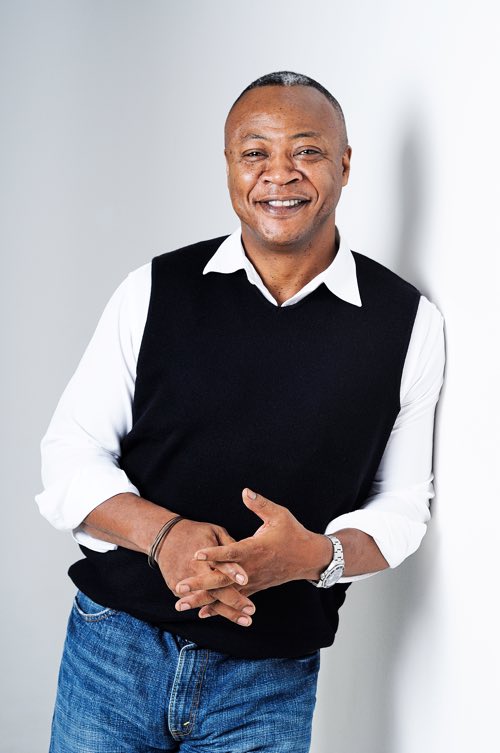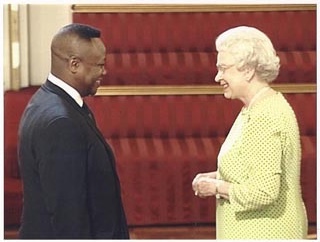 The CEO is the most important and most challenging job in the business. On day one, it is all brand new to the incumbent, and there is no one around to show them what needs to be done. It is the role that rarely has an appropriate job description and even rarer is there any form of handover. It is, without a doubt, the toughest job in the world but with the right team around them everyone flourishes.
As the world of work faces a period of transformation, driven by the increase in racial and social awareness, our CEOs and our businesses have to meet the demands of a new generation that places Environmental, Social, and Corporate Governance (ESG) at their hearts. Recently we have seen an increase in interest for René to address both 'Leading Through a Crisis' and cultural transformation brought by the Black Lives Matter movement. René provides executive leadership teams with straightforward, compelling advice and guidance to inspire change and improve their own corporate culture through Inclusive Leadership.
From sitting in the boardrooms to coaching world leaders, René's extensive experience in business has provided him with case studies and stories from the frontline. There are exciting adventures, emotional anecdotes, and enough C-suite drama to excite any audience. René delivers learning wrapped up as unforgettable stories told by a master storyteller. You will want to hear them again and again.
Being a diversity and inclusive leadership speaker, René has led many progressive conversations and panel online THIS year with many companies including: Credit Suisse, Microsoft, Unite Students, Motorsport UK, Reckitt Benckiser, Barclays, Marsh MacLennan. EON, Princes Trust, Warner Media and Deloitte.
René specialises in delivering performances that show precisely how contemporary leaders can electrify a crowd through a passionate and authentic connection. He demonstrates just how captivating an emotional intelligent leadership approach can be. He is never about theory – it is all about actions and behaviours that we can adopt that will make us more powerful when we come together – this is inclusive leadership.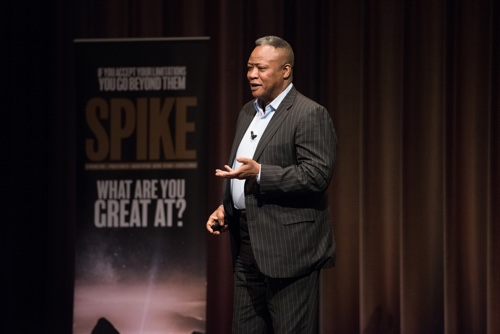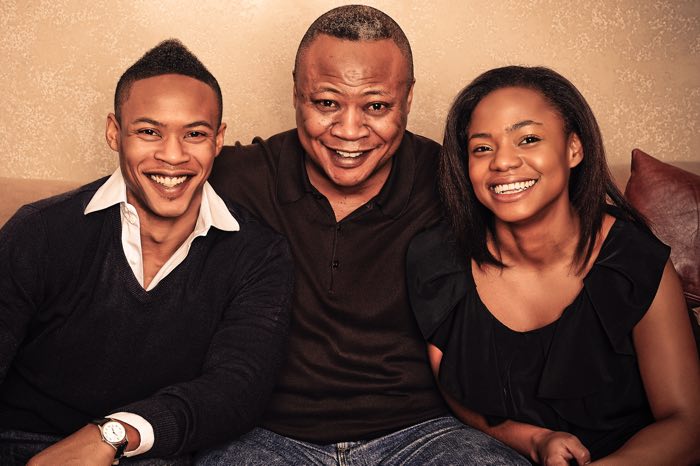 Everyone remembers how his sessions made them feel.
René is an accomplished visiting professor at Cass Business School.
René is co-author of bestselling books Corporate Voodoo and My Voodoo. His critically acclaimed latest book, 'Spike – What are you great at?', enables all of us to unleash our inherent strengths and realise our true potential. As René says, "If you accept your limitations, you go beyond them".
SPIKE, is a strengths based leadership philosophy. It is a journey of self-discovery. It will positively change your views of both yourself and importantly, your teams.
"My experience of working with some of the world's best leaders of this generation; from Prime Minister David Cameron, Sir Richard Branson, Nelson Mandela, and many others, informs me that none of them are flawless or 'all-rounders'.
But they all tend to know their 2/3 SPIKES and have taken the time and focus to fine tune them to near Olympian standards".
René will share the magic and simplicity of the compelling SPIKE philosophy. In his world of SPIKE, there are no losers anymore – everyone has something they are great at.
The new world order is struggling to deal with constant uncertainty, René provides a compelling approach to the future that is built on 'managing a little less and leading a little more'.