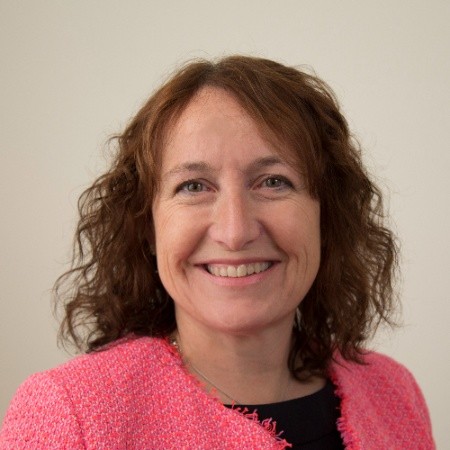 Kate Bishop
Kate Bishop is a Senior Human Resources expert who helps global leaders and the companies they work for get the most out of their employees.
Kate has over 30 years' experience in Human Resources around the world, most recently as Acting Chief Human Resources Officer for Pearson, a global FTSE 100 education technology company. She led major transformational change, aligning and implementing all the people and organisational aspects of the company's strategic global shift from offline to digital.
She has experience in multiple sectors, across technology, education, supply chain and hospitality, and aligns business understanding and leadership with her deep specialist knowledge across all disciplines within HR.
Kate has been a world traveller throughout her career, accumulating significant global experience having lived and worked in Europe (London), Asia (Tokyo, Bangkok) and the Americas (Austin, Miami, Toronto).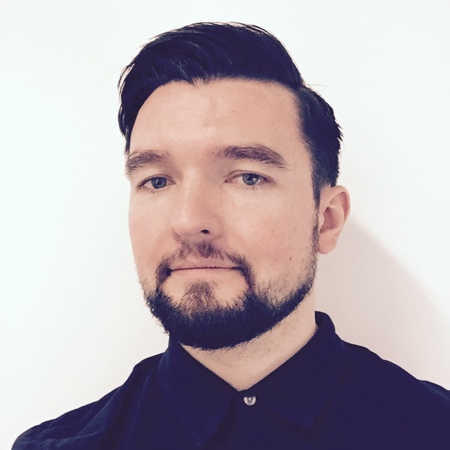 Matt Norbury
CEO and Founder of IAT Ltd – tech company that helps companies better connect with their customers and employees using 'epoints' which transforms recognition and reward in the workplace.
With over £20 million funding, Matt assembled a brilliant team and a growing list of major clients.
Prior to founding IAT Ltd, Matt created his first startup whilst still at school which was the first contact management product for consumers. Using mobile technology (in 2002) the product helped connect consumers to their friends and he raised £250,000 investment (aged just 18) to launch it.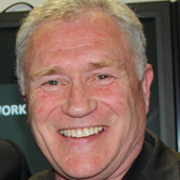 Professor Chris Brady
Chris is the Professor of Management Studies and Director of the Centre for Sports Business at Salford Business School. Prior to this, he was as the Dean of BPP Business School. Before that he was Dean of the Business School at Bournemouth University and Deputy Dean responsible for external affairs and business development at the Cass Business School in the City of London.
Chris has produced several books on management issues for the FT/Pearson imprint. These include Rules of the Game, End of the Road, and the best-selling The 90 Minute Manager, The Extra Mile, which deals with employee engagement, and Intelligent M&A.
He is a regular contributor to BBC TV News, Sky Business News, Radio 5 and an occasional contributor to BBC Newsnight. His recreational interests are primarily football and movies.